Parts Finder
Please enter a part number, a platform or manufacturer to search for related parts.
About ADS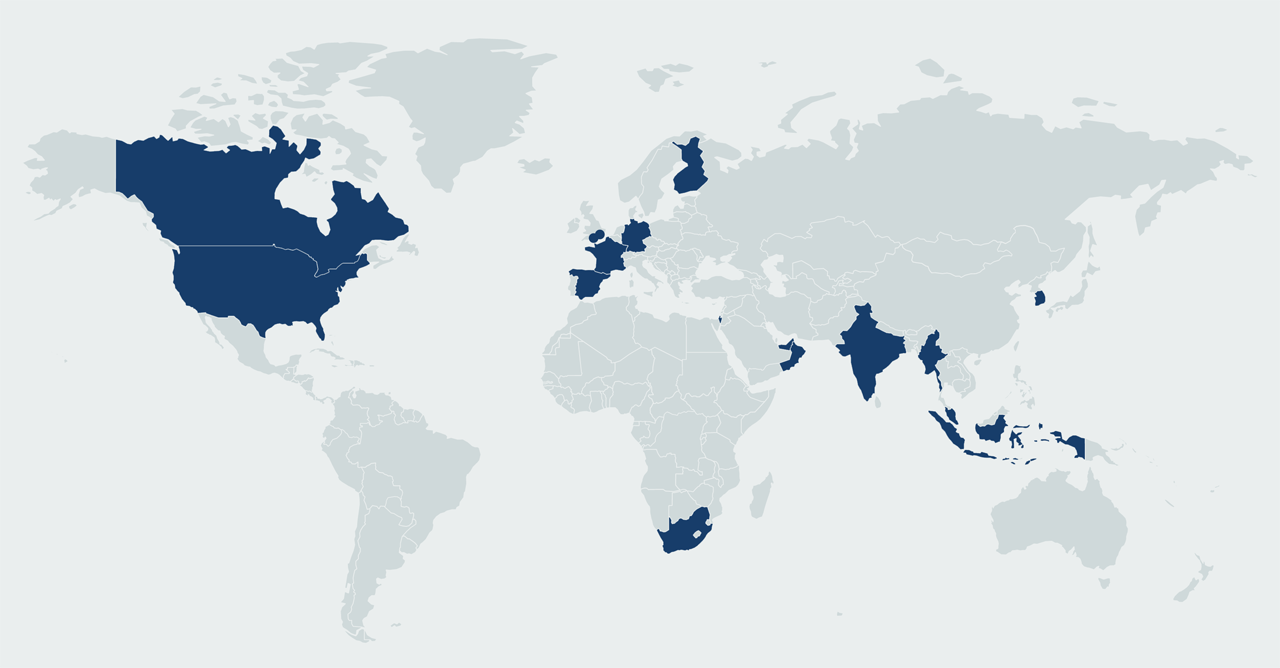 Warranty
Aviation & Defence Spares Ltd (A.D.S. Ltd) hereby guarantee that the stores supplied are in accordance with this contract, complete and of good materials and workmanship throughout and that in the event of any article being found to be contrary and not in accordance with the contract within twelve months from the date of receipt of stores by the consignee, replacement will be made free of cost at the earliest, but not exceeding 6 (six) months of such detection without involving any extra cost including foreign exchange to the purchaser. Aviation & Defence Spares Ltd (A.D.S. Ltd) hereby certify that the spare parts are genuine, new, of latest production and suitable for the equipment.
We agree that any unacceptable items will be replaced by ourselves at our own cost. Aviation & Defence Spares Ltd (A.D.S. Ltd) hereby confirm that we have not appointed any agent to promote this contract and that no commission is payable to any such agent in connection with this contract. We confirm that we have neither paid nor will pay any commission, fee or any charges to any agent in connection with the award and execution of this contract. Should it be subsequently proved that such a commission, fee or charge has been paid, you shall be entitled to terminate this contract forthwith. We confirm that you will also be entitled to recover from ourselves an amount equal to the commission, fees or any such charge proved to have been paid.
Quality Policy
ADS Limited is committed to managing its business in a quality manner. This commitment extends to ensuring that customer; statutory and regulatory requirements as well as the requirements of BS EN 9120:2016 are met at all times. It is further committed to set; measure and monitor quality objectives in order to continuously improve its performance. These goals are communicated to all its employees.
The various processes and activities undertaken are written in the procedures and these are readily available to all employees. The procedures themselves are kept under review by the Directors by means of the non-conformance control, auditing and management review processes. These processes maintain the suitability of the existing system and provide a means of implementing improvements on a continual basis.
This policy is itself kept under continual review.
There are strict controls on the export of 'strategic' goods and technology from the UK. This includes military equipment and 'dual-use' items that can be used for both civil and military purposes.
Aviation and Defence Spares Ltd. is responsible for all exports of goods that are included in the UK export strategic control lists.
ADS Ltd. monitors all shipments and processes all required information to remain compliant with export control. This work is a key aspect of making sure that export controls are adhered to. ADS Ltd. has processes in place to make sure their goods comply fully with legal requirements and have the right licences, keeping up to date with changes to legislation or the terms of licences, putting in place the correct record keeping systems and training staff to learn more about the Compliance Audit process.
If you require any further information on UK export compliance please visit www.gov.uk