Company : Profile
ADS is a global leader in Aviation product supply, providing essential spares across all aspects of the Aviation Industry, suppling; Air Forces, Airwings, Airlines and major organisations that all demand one crucial factor, guaranteed products, with guaranteed on time delivery.
We also provide our global customers with many solutions across all repairs and engineering solutions for product enhancement, obsolescence, re-engineering and life extensions.
Today we support the Global Aviation Industry with a diverse range of Spare Parts across all of the following key areas of product supply...

Some of our Global Customers
US Navy
UK Royal Air Force (MoD)
Indian Air Force
Indian Navy
Hindustan Aeronautics Ltd (HAL)
UAE Armed Forces
Finnish Air Force
Spanish Air Force
Indonesian Air Force
Indonesian Aerospace
Royal Malaysian Air Force
Royal Thai Air Force
Royal Air Force of Oman
AMMROC
L3 - Vertex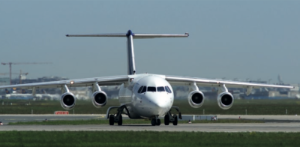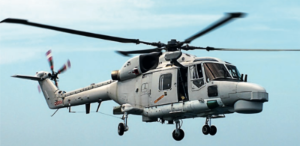 ADS - Supports & Supplies
Governments & Organisations Worldwide
ADS - Supports and Supplies Governments and Organisations Worldwide... with an individual tailored service for all of our Military and Commercial customers ... businesses that often require Specific & Essential Spare Parts fast... which will help to keep their wings in the skies – Worldwide.
ADS – Has over 30 years experience in dealing with a diverse and vast range of standard stocked parts... as well as Bespoke Military build and higher assembly systems to order.
ADS – provides a leading commercially competitive service for our growing list of Global customers.
ADS - Stocks and Distributes on behalf of many of the industry's leading Manufacturers... allowing us to pass on very competitive commercial terms which include parts that are exclusively sold through ADS. Couple this with our in depth Export handling knowledge and experience in supplying all types of products and spare parts to foreign customers... only made possible by managing the complexities of international export controls to make sure your deliveries are safe and most importantly, on time.
ADS - All of the above ensures that each customer recieves... a QUALITY assured GLOBAL Service, as per our AS9120/revB 2016 Standard.