Ground support - when and where you need it
ADS – today can provide Airport Authorities and Ground Support companies that need essential equipment, products and spares to effectively service both individual Aircraft, Airlines and Airports around the world.
ADS - Ground support service covers 1000's of products including; Air Traffic control, Radar Equipment, Airport Fire Safety , Runway Maintenance. Vehicle support, Cargo handling equipment and Catering services ...plus many other 100's of items needed on a daily basis to keep the efficient running of international Airports worldwide.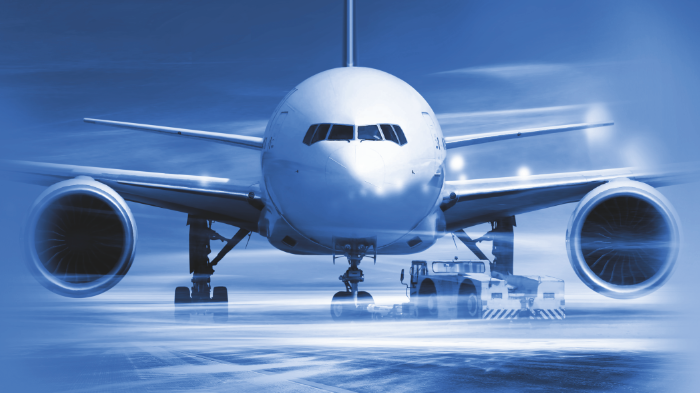 Air Starter Unit
Ground Power Unit
Oxygen - Nitrogen Cart
Wheels & Brakes Charger
Aircraft Starter Units
Transformer Rectifier Units
Battery Ramp Carts
Trolley Cabin Pressure Unit 415V
Recorder Test and Ground Equipment
Hydraulic Maintenance Lifts Maintenance Stand Towbars