Connectors & Accessories (Mil-Std 833, Circular, Bayonett etc)
ADS are able to source directly from manufacturers aerospace and military styles connectors which include some of the following:
Capability areas:
Standard Mil-Circular e.g. D38999 series
62GB Series or equivilant e.g. 62IN... series
Minatures, Firewall & Special-to-Type
Field Repair Kits & Potting Compounds
Plastic/Rubber Boots and Backshells (In-line, 45 or 90deg)
Fibre Optic connectors/cables (inc. Harsh Environment)
Spin Couplings, PCB and Surface Mounts.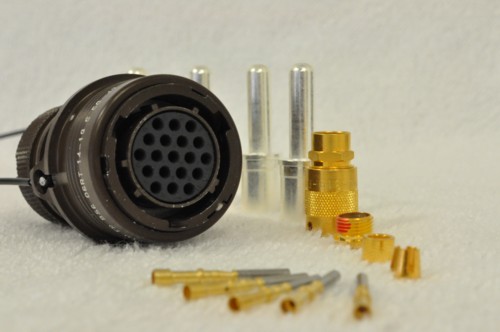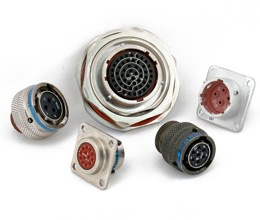 ---
Aerospace Chemicals (Paints Sealants, Tapes, Lubricants etc)

ADS source and supply all types of aerospace chemicals including any requirements for additional hazadous packaging if required. Some of these include the following:
Capability areas:
3M Masking Tapes
Ecobond Putty
Glass Cloths
Paints/Primers/Coatings & Adhesives
PRC Sealants
Aeroshell Lubricants
Full Hazardous Packaging capability if required.
---
Electrical Components (Capacitors, Transistor, Op-Amp, Diodes, ICs etc)
ADS are able to source and supply OEM certified analogue and digital components including military grade IC's, including the following:
Capability areas:
Passive components - Resistors, Potentiometers etc
Active components - Transistors, Relays, Diodes, Switches
Integrated Circuits (IC's) - Std Pts e.g. LM7 Op-Amp series
Mil-Standard e.g. FPGA's to Mil-Std 833 etc.
OEM certified components
Access to qualified test houses
RoHS Compliant
Group A testing and certifiable date codes included on hard to find components.
---