Military - Supply & Support
Military performance is paramount in the minds of all those associated with Government Defence departments. So it is crucial that your source of product supply and support service is one you can trust and rely on.
ADS – supply's a full global parts and spares support service for all military aircraft and helicopters, ensuring that defence departments worldwide are able to maintain a high level of military capability at all times.
Our extensive range of services and in-depth product understanding, as well as offering through our ( OEM ) partnerships, many beneficial financial packages.
ADS – has helped many customers worldwide with our QUALITY ASSURED GLOBAL Service.
Avionics & Cockpit Instrumentation
Engines & Engine Spares
Airframe Spares
Aircraft Lighting
Wheels & Brakes
Hardware & Consumables
Life Support Equipment
Safety Equipment
Ground Support Equipment
Obsolescence Management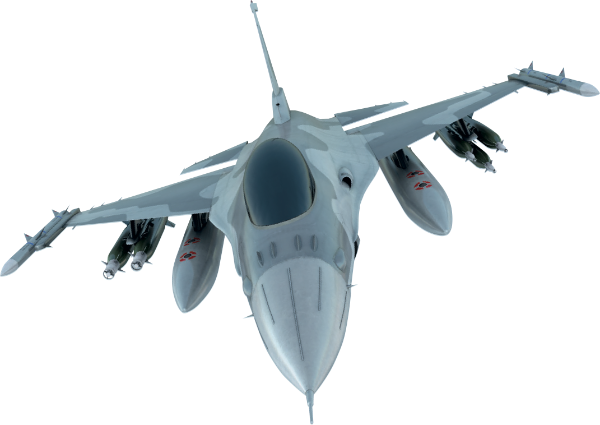 Some of the varied fixed and rotary aircraft we support ...
Fixed Wing
Bae Hawk
T45 (Goshawk)
Jaguar
Light Combat Aircraft LCA/Tejas
Intermediate Jet Trainer IJT/HJT-36
HJT-16 Kiran
Mirage III/2000
Eurofighter
Tornado
PC7/9/12 Pilatus
C17 Globemaster
C-130 Hercules
C101 Trainer
C212/ CN235/CN295
F5
F15
F16
F18
Dornier DO228
Super Tucano
T50I
Rotary Wing
Westland Lynx, Super Lynx
AW159 Wildcat
Augusta AW109/AW139
NH90
Super Puma AS332
Puma AS330
Westland Sea King Helicopter
CH-53 Sea Stallion
CH-47 Chinook
Alouette/Cheetah/Chetak/Lama
Fennec/AS55C/555
Panther AS565
Advanced Light Helicopter ALH/ Dhruv
Light Combat Helicopter (LCH)
Light Utility Helicopter (LUH)
AW101/EH101 Merlin
Sikorsky UH60/S70A
Sikorsky S92
Sikorsky S61
Bell 206/212/214
Bell 407/412/429/430/505
Bell UH-1/UH-1N
Bell AH-1 Cobra
AH64 Apache