Engine Support - (New Manufacter, Overhaul & Repair)
ADS have the ability to supply many new components for the following aircrafts engines:
Capability areas:
Rolls Royce Adour Hawk/Jaguar variants (inc. APU),
Rolls Royce Pegasus (Sea Harrier),
Rolls Royce Viper (Kiran),
Rolls Royce, Rolls Royce Gnome (SeaKing all variants).
Major Forged and Cast components plus finishing processes
OEM certified.
---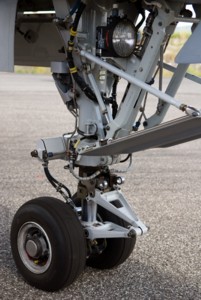 Undercarriage - (New Supply and Overhaul)
ADS are able to survey, overhaul/repair and supply the following:
Capability areas:
wheels
tyres
brake shoes/disks
Pistons and Assemblies
Undercarriage legs.
---
Canopy - (Repair and Overhaul)
ADS are able to refurbish scratched and damaged canopies following a complete survey of the canopy.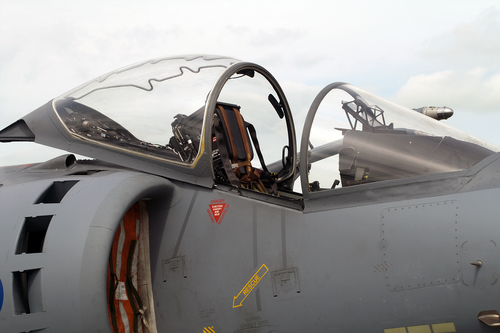 ---